OUT NOW :
BESTIA ARCANA
"To Anabainon ek tes Abyssu"
Laminated silver gatefold cover with double vinyls 180gram including an silkscreen on D side. Limited edition to 500 copies, available in Black & Splatter vinyl.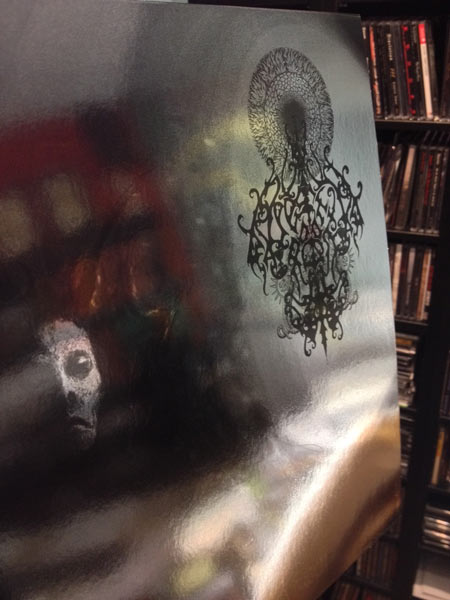 DOCTOR LIVINGSTONE
"Contemptus Saeculi" CD
Nuts Doctor Livingstone was created in 1998 in the Montpellier area in South of France, wandering eking and stripping over the years the most awful musical trends, the band formed by PLCD find a stable line-up in 2012 mainly due to the arrival of Révérend Prick, SIX, Meyhna'ch & d'Azat.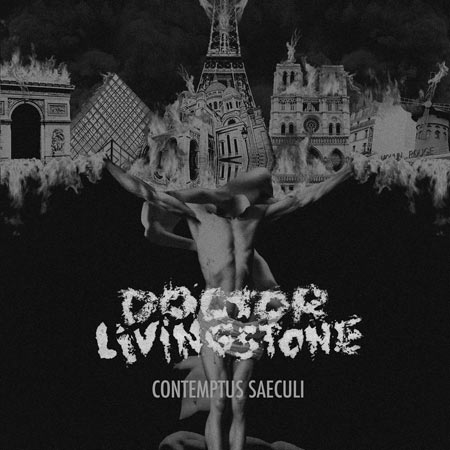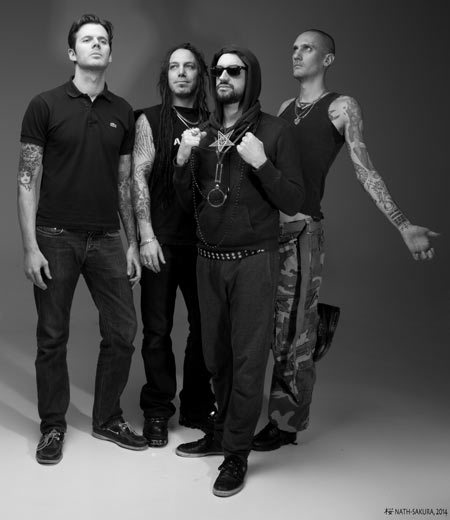 IXXI
"Skulls n Dust" CD / TS (S,M,L,XL,XXL) 
Vinyl version is out since January 9th, 2014.
Four years after latest album and a split-up in between, IXXI is now back with a new formation, and stronger than ever. With a well known and respected reputation in the black metal scene IXXI has already been on the road with the new line-up through europe before this release. The new and fourth album Skulls n Dust is as Tomas Skogsberg of Sunlight Studio said "a milestone in the genre".
   
 
IXXI
"Assorted Armament" CD / TS (S,M,L,XL,XXL)
Vinyl version is out since January 9th, 2014.
Of IXXI's three released albums Assorted Armament is the one considered by most to be the best album in whole.
Released in 2007, this album was the one that put IXXI on the black metal map. Innovative sound and a theme that never been heard of before. For live performances the song Assorted Armament is given and makes even the most rigid people in the audience want to break their necks.
Assorted Armament was recorded in Endarker Studio by Devo (known from Marduk). The re-release gives you a new chance to own this master piece and it comes with great new illustrations by M. Taccardi. Don't miss it!