OUT NOW :
IMPALED NAZARENE
Vigorous and Liberating Death CD
Vigorous And Liberating Death continues the band´s brutal legacy, featuring 13 brand new songs.
16 pages high quality booklet on laminated mat paper with lyrics, photo.
First run of 2000 come in transparent red jewel case. 
Gatefold LP is coming in 1 month!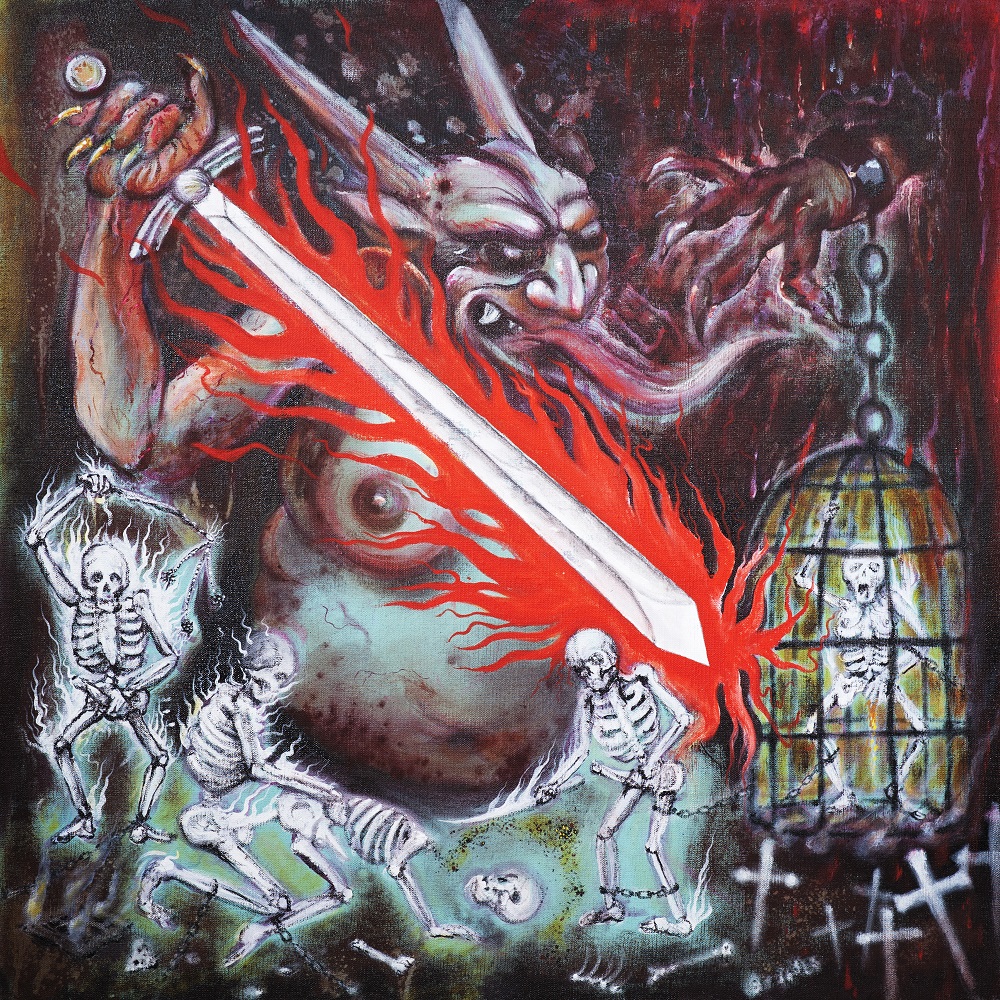 EMPTY
Etica Profana Negativa CD
The peak of the blackest desolation of the moribund Black Metal scene !
A masterpiece of darkness & evil !
16 pages booklet high quality mat laminated with lyrics, pictures. 
Limited edition (x250) LP is coming end of the month!